III. Online Banking
Pay through your personal online banking (will be redirected to your selected bank below).
Notes:
1. Please enroll/select BRIA HOMES INC as biller/company and put your Bria account/SO reference number on the notes/remarks.
2. These banks are also accepting over-the-counter payments
IV. AllBank (
over-the-counter

, instapay)

For over the counter payments, visit the nearest AllBank branch in your area.
For payment via instapay, click here for the instruction
VI. Payment Centers powered by
Pay through our accredited payment centers using E-Prime Business Solutions as the biller name. Reference Number and Biller Number will be sent through text.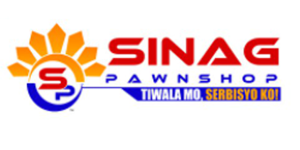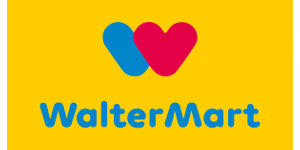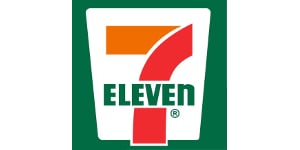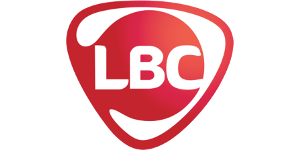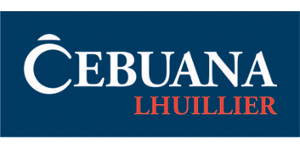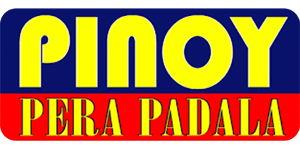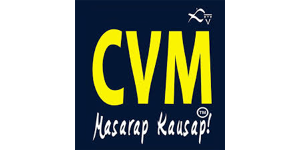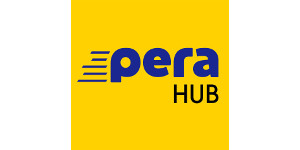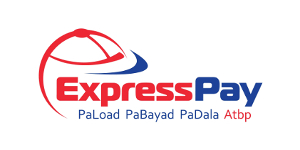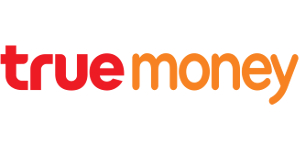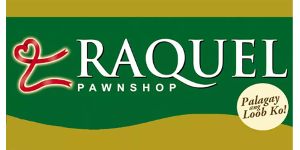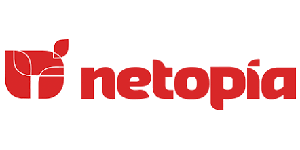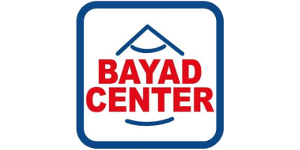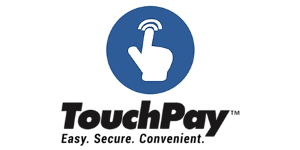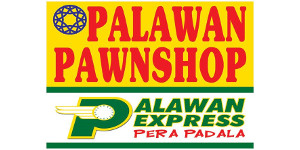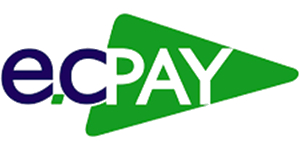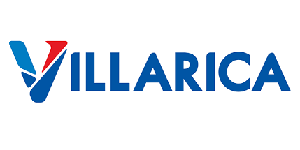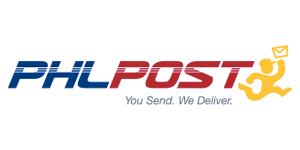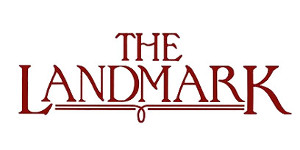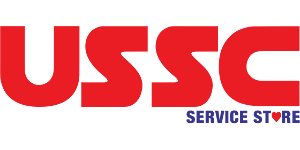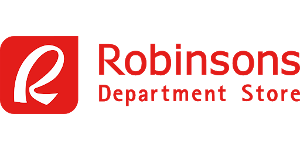 Payment Instructions
Biller Name: E-Prime Business Solutions, Inc.
Customer Name: Buyer's Name
Reference Number: 14 digit number sent thru text
Amount: Amount billed sent thru text
VIII. Via your ATM through POS at our major offices and site location.
NO need to bring cash! Pay Cashless Using your ATM at our selected major Offices and Site Location. Click here for the list of offices and their address.